Andref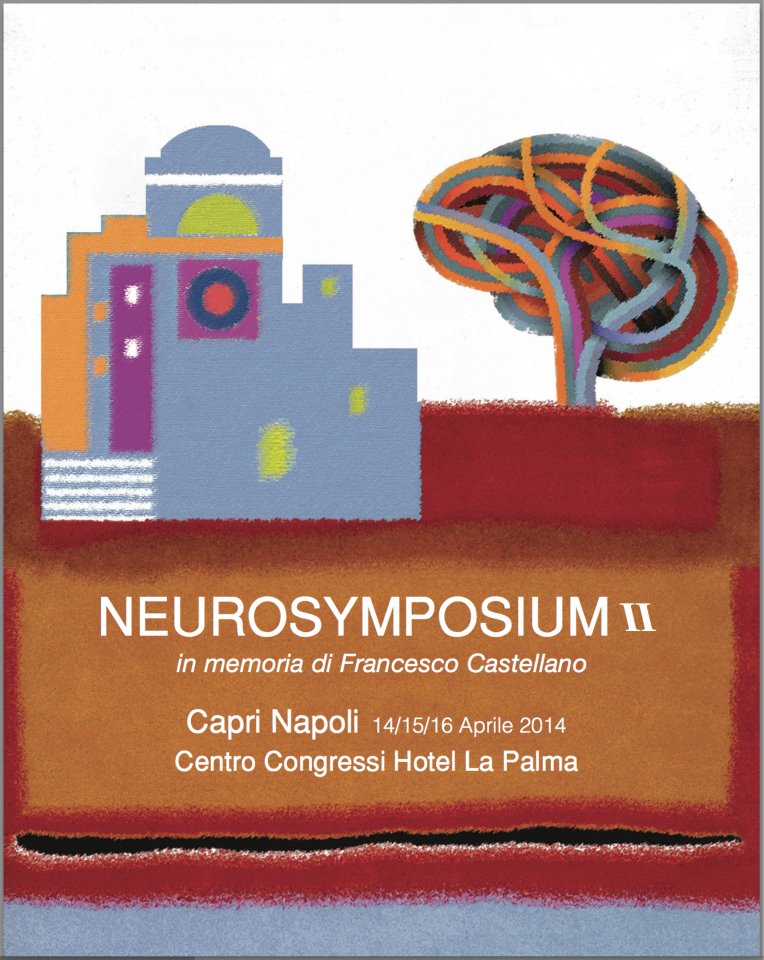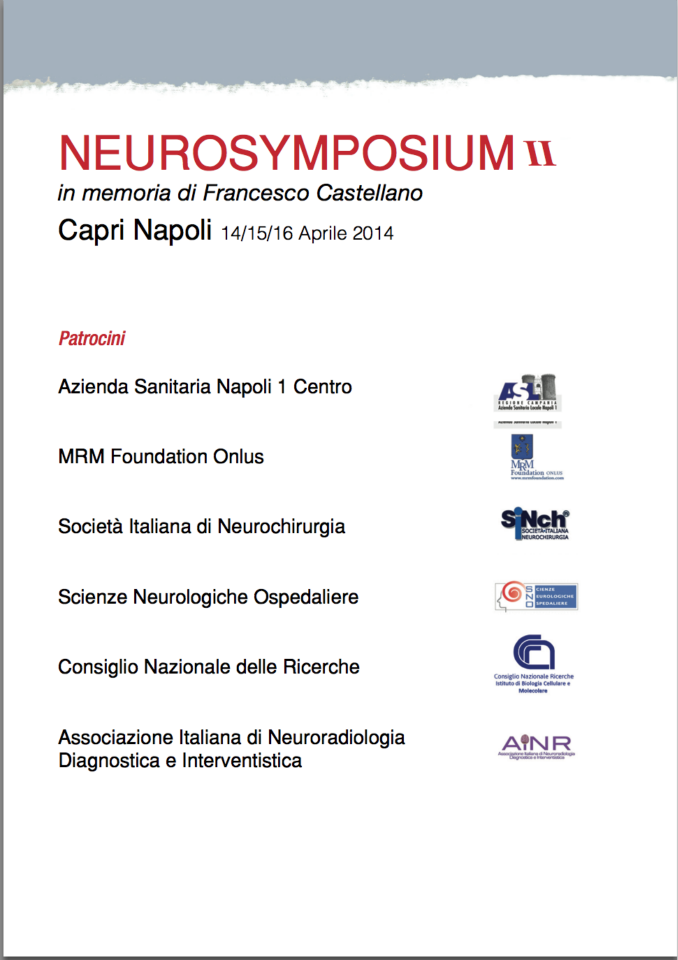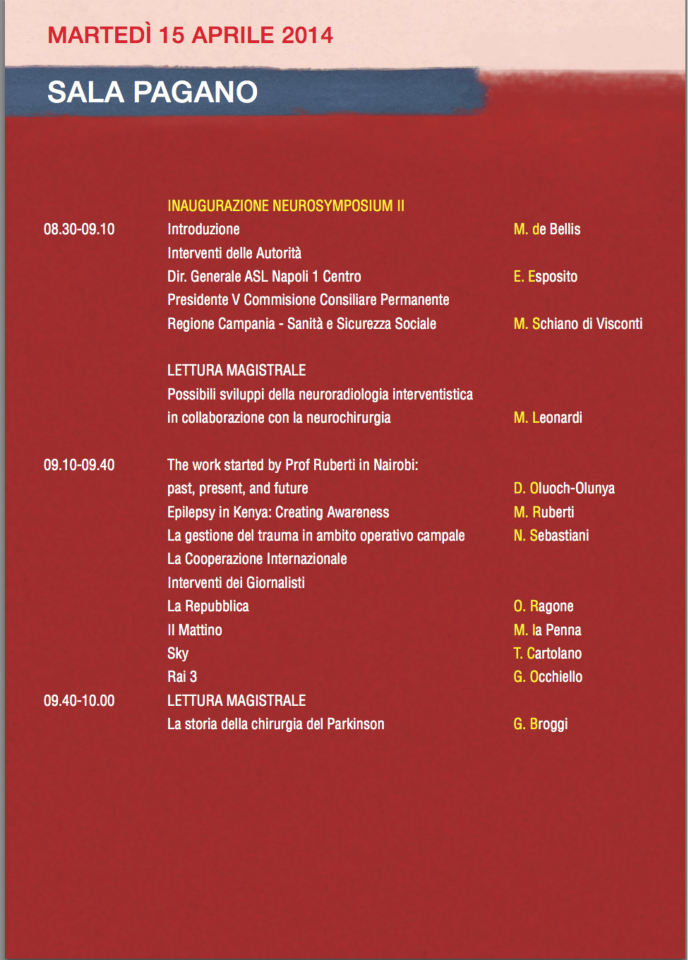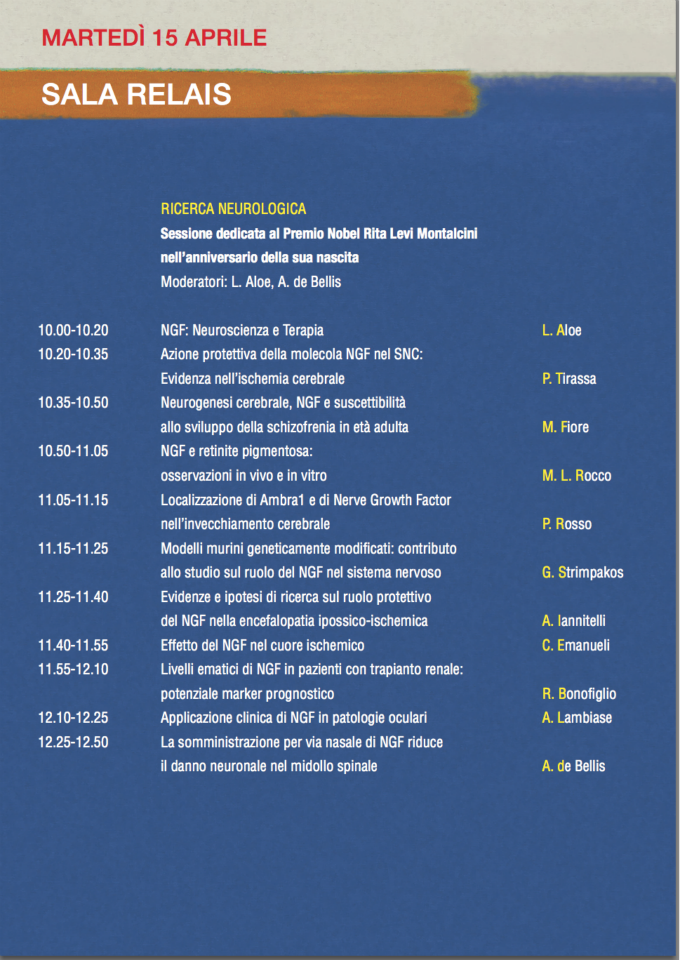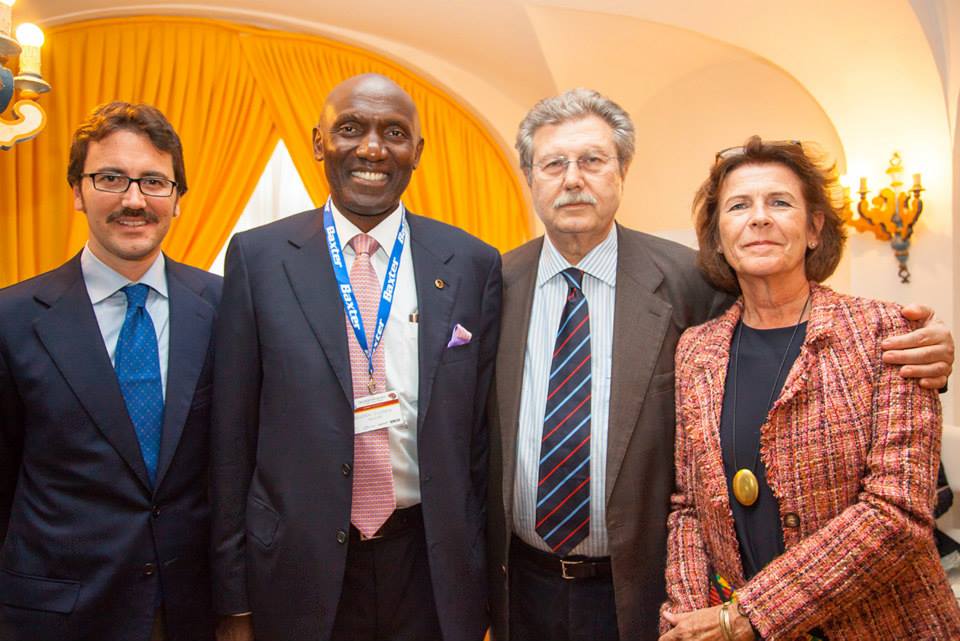 ANDREF at Neurosymposium, Capri Apr 15, 2014
http://andref.org/2014/04/andref-at-neurosymposium-capri/
Alberto de Bellis, David Olouch Olunya, Massimo de Bellis and Marieke Ruberti
The Maria Rosa Maglione Fondazione Onlus a Neurological Charity based in Napoli and run by Professor Alberto de Bellis invited ANDREF to present the Epilepsy Awareness film at the Second Neurosymposium to be held at Hotel La Palma in Capri. I was asked to present the film and Mr. Olouch Olunya was asked to present a paper on Neurosurgery in Kenya.
It was a great occasion to exchange ideas and project proposals. There is an enormous enthusiasm to work together and establish a week long medical camp in Kisumu. Prof. Alberto de Bellis to liaise with his colleagues on the logistics of such an undertaking.
The Symposium was attended by over 60 Neurosurgeons who work in the Napoli region. It is incredible to think that in the whole of Kenya there are only 14 Neurosurgeons to undertake this work.
EPILEPSY- Creating Awareness from Michael Mwangi Jones on Vimeo.
.